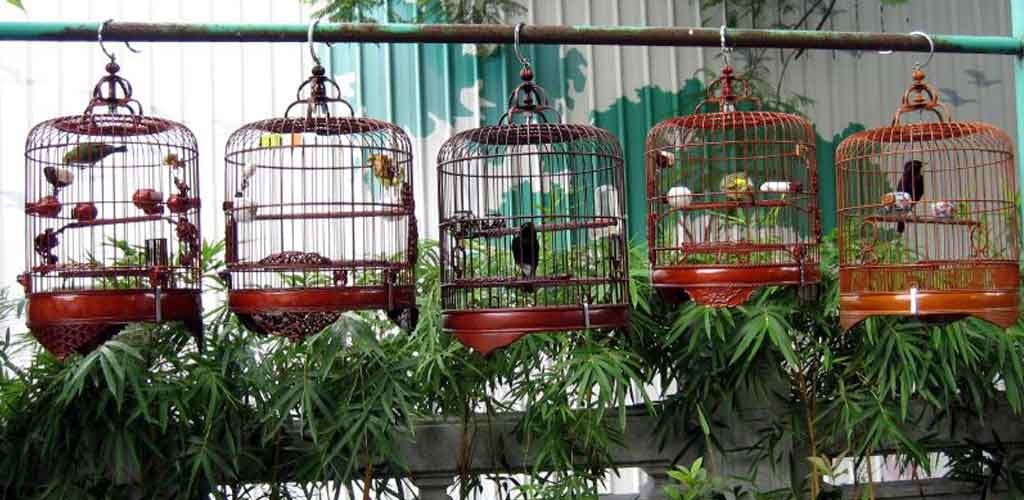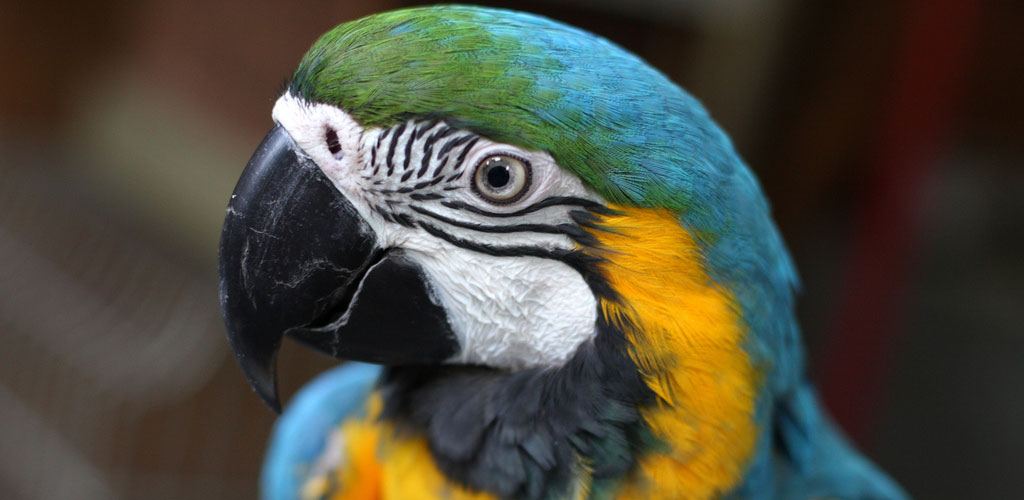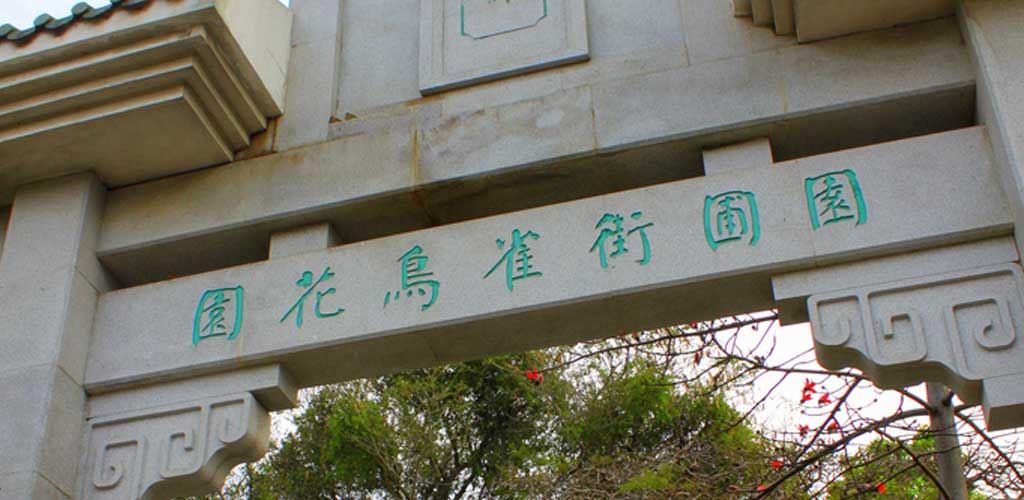 Bird Garden
Birds of a
Feather
Maps of Bird Garden
The garden is actually a small one and a simple map shows the layout easily.
View Larger Map
Bird
Garden
Enjoy this unique part of Chinese culture in Hong Kong, whether you be a bird fancier or not the unique sight of the Hong Kong bird enthusiast sharing and discussing with their fellows is an opportunity not to be missed.
Sights and sounds of exotic birds with the background of a traditional style Chinese walled garden with decorative mosaics.
Consider a mini-bird cage as a decorative souvenir of your time in the garden even if you do not keep birds yourself!