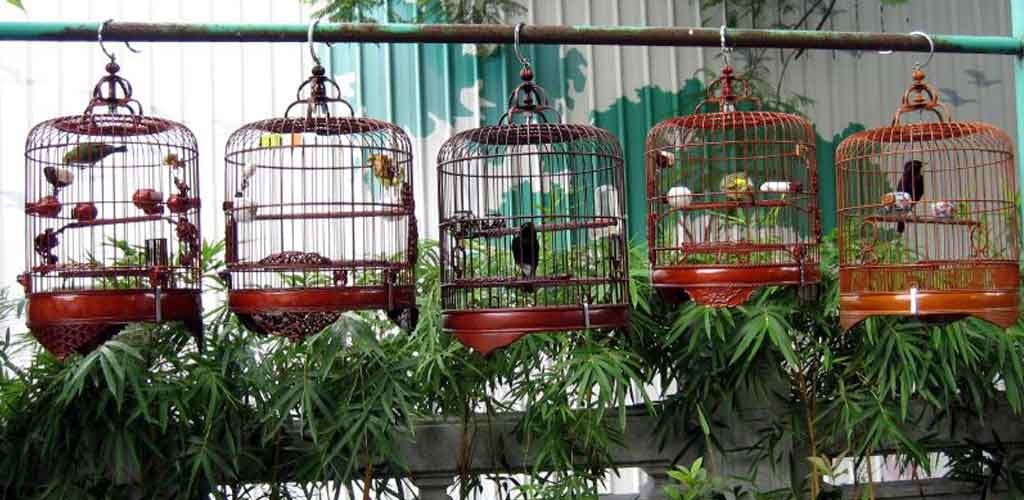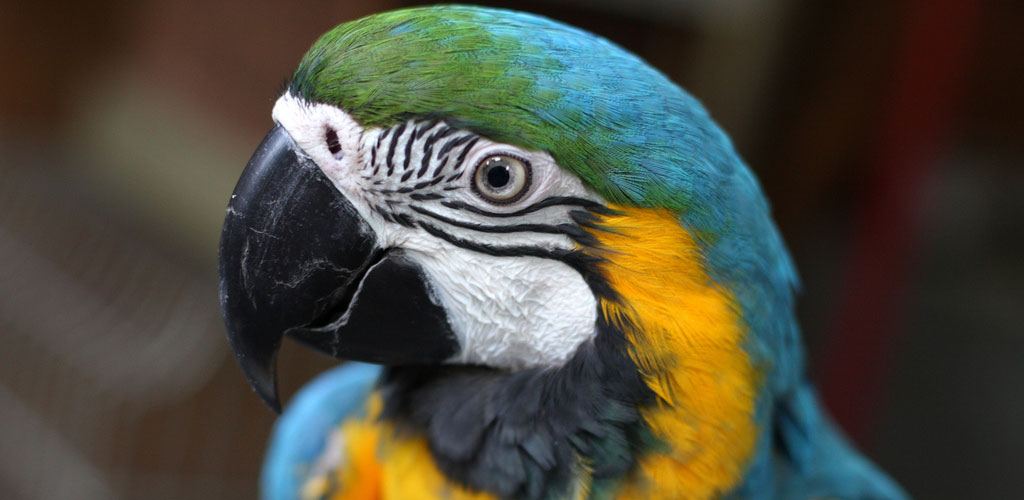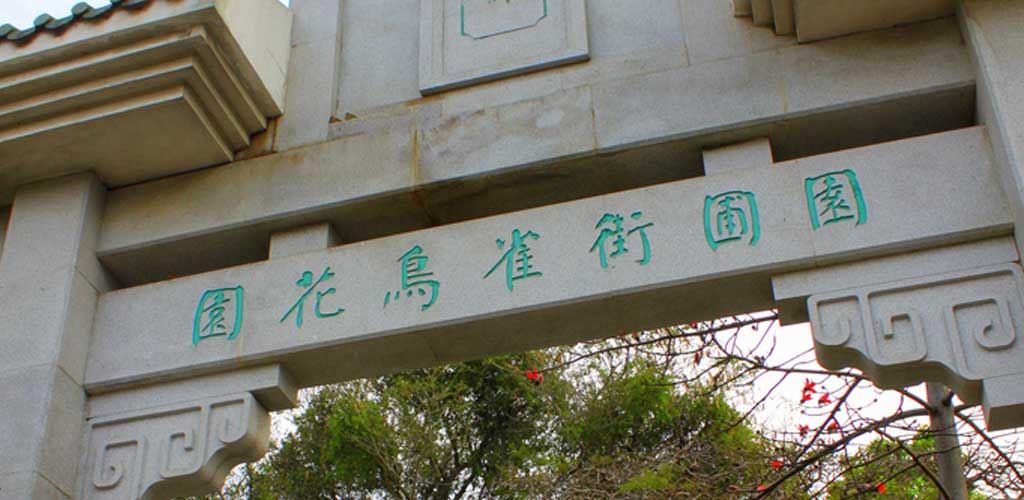 Bird Garden
Birds of a
Feather
GREAT
EXPERIENCES
Yuen Po Bird Garden in Mong Kok offers a glimps of the traditional culture of songbird keeping in the surroundings of a traditional Chinese garden. Visit the garden to experience unique views of both traditional culture and modern Hong Kong experience. make the garden part of your sightseeing experience in the heart of Kowloon.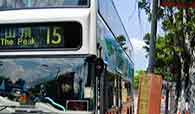 With the main MTR line for Kowloon runs near the market and many bus routes also there is always easy access to the Bird Garden and Yuen Po Street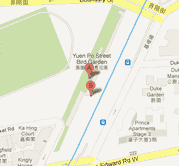 Shopping
AND browsing
The Bird Garden is all about relaxing and enjoying the range of amazing sights, sounds and atmosphere. But there are also great traditional and modern accessories great as souvineers.